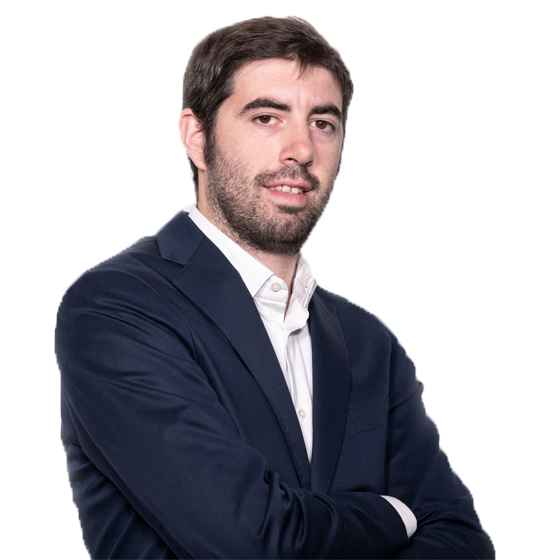 Ricercatori Art. 24 C.3 Lett. A L. 240/10
Note biografiche
Vincenzo Emanuele is Assistant Professor in Political Science at LUISS Guido Carli in Rome.
Search keywords: Elections Public opinion, Voting behavior, Party competition, Policy Issues, Twitter, European parliament, Electoral laws, Party systems, Vote , Nationalisation, Territory, Western Europe, Political representation
Departments: Dipartimento di Giurisprudenza, Dipartimento di Scienze Politiche
Research centers:
CISE - Centro Italiano Studi Elettorali
Dipartimento di GiurisprudenzaDipartimento di Scienze Politiche
Curriculum
He is member of CISE (Italian Center for Electoral Studies), ITANES (Italian National Election Studies), and Co-Chair of the CES Research Network on Political Parties, Party Systems and Elections. His research interests focus on elections, party system change and the processes of party system nationalization and institutionalization in comparative perspective. He has published articles on Comparative Political Studies, Party Politics, South European Society and Politics, Government and Opposition, Regional and Federal Studies, Journal of Contemporary European Research as well as on the main Italian political science journals. He has co-edited seven e-books on Italian local, national, and European elections published by CISE, and he is author of several book chapters focusing on party systems, voting behaviour, Italian and European politics. His monograph, entitled 'Cleavages, institutions, and competition. Understanding vote nationalization in Western Europe (1965-2015)', has been published by Rowman and Littlefield/ECPR Press.