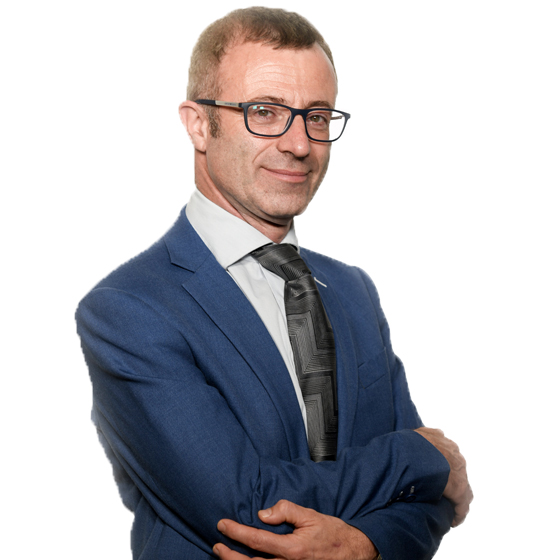 Ordinario
Dipartimento di Impresa e ManagementDipartimento di Scienze Politiche
Curriculum
Mark Thatcher obtained First Class honours in Philosophy, Politics and Economics at Balliol College, Oxford and then qualified as a Barrister in London. Thereafter he returned to Oxford, going to Nuffield College, where he was awarded his doctorate. After teaching at the Sorbonne Nouvelle in Paris, he went to the London School of Economics, where he became full Professor of Comparative and International Politics in 2008. He has also been visiting professor at Sciences Po, Paris and a Fellow of the Robert Schuman Centre, European University Institute.
His research interests lie in comparative public policy and regulation in Europe. At Luiss, he is focused on comparative policies towards cultural heritage, both in countries such as England, France and Italy, and also at the EU level. He is interested in different forms of cultural heritage- from historic buildings to the protection of traditional food and wine. He sees cultural heritage as being not only linked to issues of identity and beauty but also being part of important markets and affecting economic and urban development.
In addition, he works on the governance of markets. He has examined EU competition policy as well as the creation and development of EU agencies and networks. At the national level, he has examined the establishment and role of independent regulatory agencies in European countries, especially in network industries. He has also worked on Western policies towards sovereign wealth fund investments.