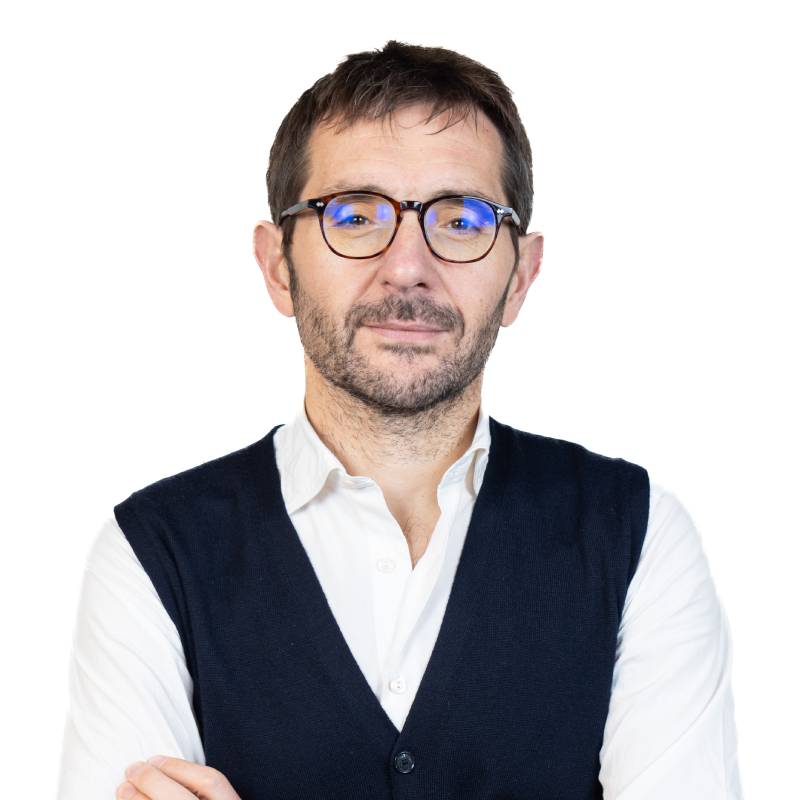 Assistant Professor (Research)
Dipartimento di Impresa e ManagementDipartimento di Scienze Politiche
Curriculum
Rosario Forlenza specializes in the history of modern Europe and Italy in its global implications. He focuses particularly on democracy and democratization, religion and politics, authoritarianism, revolution, nationalism, the politics of memory, political anthropology, the Cold War, and cinema.
Rosario has written On the Edge of Democracy: Italy, 1943-1948 (Oxford 2019), Italian Modernities: Competing Narratives of Nationhood (co-authored with Bjørn Thomassen, New York, 2016), and over thirty peer-reviewed articles and chapters, most notably in Past & Present, Contemporary European History, History Workshop Journal, Journal of Cold War Studies, Journal of Modern Italian Studies, Modern Italy, and Journal of Political Ideologies.
Before joining the LUISS faculty, Rosario has worked at the University of Cambridge, Princeton University, the University of Padova, Columbia University, and New York University, and has held fellowships and visiting positions at the Australian Catholic University, the University of Oslo, and Potsdam University.