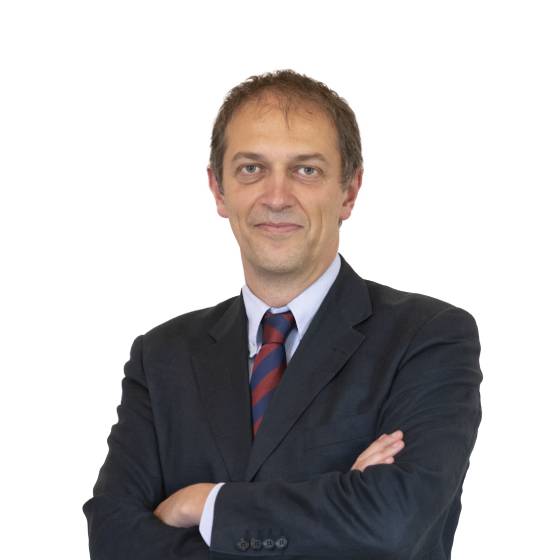 Ordinario
Aree di ricerca: Civil Society, Conflicts, International Assistance and Humanitarian Crises, Democracy and democratization, Global Governance, International affairs, International Law, Migration and Refugees, Third and non-profit sector, United Nations
Search keywords: Sovereignty, Non-state actors, world order, international relations, public private partnership, global governance, EU studies, Partnership, Middle East, Trump, China, Russia, USA , Geopolitics, Organizzazioni non governative, Diritti umani, Società civile, Politica estera, Cyber security, Crisis, EU, civil society, City Diplomacy, Italian Foreign Policy
Departments: Dipartimento di Scienze Politiche
Research centers:
CROIE -  Centro di ricerca sulle Organizzazioni Internazionali ed Europee
Dipartimento di Impresa e ManagementDipartimento di Scienze Politiche
Curriculum
Raffaele Marchetti (Laurea, Rome; PhD, London) is assistant professor in International Relations at the Faculty of Political Science and the School of Government of Luiss. He is also Junior Coordinator of the Erasmus Mundus Joint Doctorate GEM: Globalization, the EU, and Multilateralism (section AMETRINE).
His research interest concerns global politics and governance, world order, transnational civil society, democracy, and international scenarios and risk analysis.
He was Scientific coordinator of FP6 Strep project SHUR. Human Rights in Conflicts: The Role of Civil Society funded by the EC; Jean Monnet Fellow at the European University Institute; and research fellow in the FP6 research project DEMOS. Democracy in Europe and the Mobilization of Society and in the Network of Excellent: GARNET. Global Governance, Regionalisation & Regulation: The Role of the EU.
He has taught at LSE, American University of Rome, John Cabot University, and University of Naples L'Orientale. He carried out research at University of Exeter, University of Nottingham, and University of Urbino.
He is member of the scientific board of several international journals, and of the International Coordination Committee of the World Public Forum-Dialogue of Civilisations. He regularly acts as evaluators for academic journals, publishers, and granting agencies, and as supervisors for PhD students.
In 2005, he received the Lawrence S. Finkelstein Award by the International Studies Association-ISA, Section on International Organization.
His is currently working on a book on Constructing Global Legitimacy. The Competition for World Order.