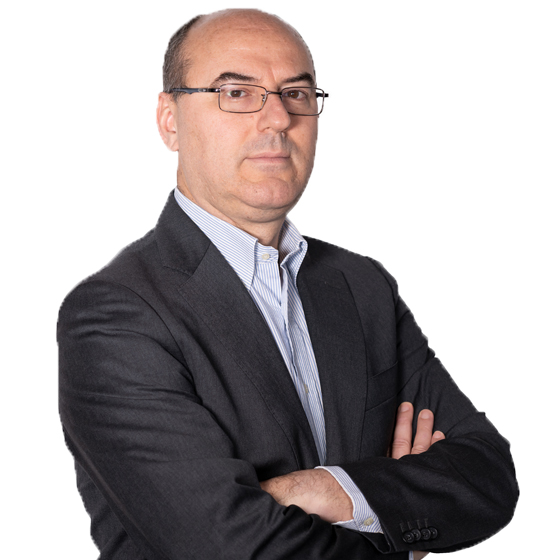 Luiss School of Government Director
Bio
Nato a Roma il 31/12/'67. Laurea in Scienze Politiche presso la Luiss Guido Carli nel 1991.
Areas of research: Contemporary history, Democracy and democratization, Elections and Political Parties
Department of Political Science
Curriculum
I have a degree in Political Sciences at Luiss University, Rome, cum laude, and won a prize as the best student to graduate at Luiss in Political Sciences in the year 1991. I have a PhD in history from the Third University of Rome.
I'm associate professor in Storia contemporanea at Luiss-Guido Carli University, Rome. I've taught in the Universities of Bologna (campus of Forlì), l'Aquila, Roma Sapienza. I've been British Council Italian visiting fellow at St Antony's College, Oxford, for one academic year, and visiting professor to the Institute d'Etudes Politiques, Paris, and the Ecole Normale Superieure, Cachan, for shorter periods of time. I can teach courses related to the political history of Europe in the Nineteenth and Twentieth Centuries in both Italian and English at Bachelor, Master and PhD level.
I've published extensively, mostly but not only in Italian, on the political history of the late Nineteenth and Twentieth Centuries. I'm especially interested in the relationship between ideologies, institutions and political struggle, with a particular focus on liberalism. I've chiefly worked on Italian and, to a lesser extent, British history, but I'm increasingly moving on to considering the wider European picture.
I have a significant experience in academic and cultural management. At Luiss, I'm the deputy director of the School of Government and director of the Master in European Studies – a successful programme attended by a majority of non-Italian students and taught entirely in English, which I have created from scratch in 2008. At IMT Lucca I am the coordinator of the PhD in Institutions, Politics and Policies. With the Fondazione Einaudi Rome – of which I'm the scientific director – and the Transition Studies Centre at Luiss, over the years I have obtained from various public and private institutions, and then managed, a significant number of research grants, totalling several hundred thousand euros.
Since I was a University student, I've also worked as a journalist. From 2005 until 2011 I have taken part in the Italian public debate as a leading writer for «il Mattino», Naples, Southern Italy's foremost newspaper.