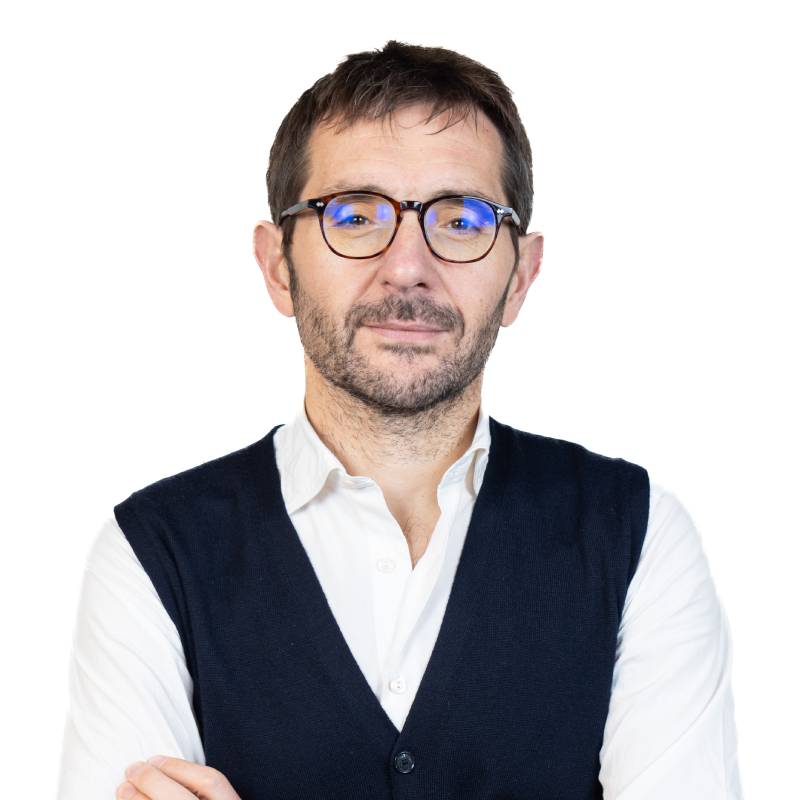 Curriculum
Rosario Forlenza specializes in the history of modern Europe and Italy in its global implications. He focuses particularly on democracy and democratization, religion and politics, authoritarianism, revolution, nationalism, the politics of memory, symbolic politics, political anthropology, the Cold War, and cinema.
Rosario is the author of On the Edge of Democracy: Italy, 1943-1948 (Oxford University Press, 2019), co-author with Bjørn Thomassen of Italian Modernities: Competing Narratives of Nationhood (Palgrave, 2016), and co-editor with Mark Luccarelli and Steven Colatrella of Bringing the Nation Back In: Cosmopolitanism, Nationalism, and the Struggle to Define a New Politics (SUNY Press, 2020). He has published over forty peer-reviewed articles and chapters, most notably in The American Historical Review, Past & Present, History and Anthropology, Contemporary European History, History Workshop Journal, and Journal of Cold War Studies.
He is currently working on a comparative history of revolution from the perspective of political anthropology, on the sacralization of politics in totalitarian regimes, on trickster politics in the twentieth and twenty-first centuries, and on the transformation of Catholic politics in modern European and global history
Before joining the LUISS faculty, Rosario has worked at the University of Cambridge, Princeton University, the University of Padova, Columbia University, and New York University, and has held fellowships and visiting positions at the Australian Catholic University, the University of Oslo, and Potsdam University.